Company
Baracco is a company specialized in the design, production, promotion and sale in Italy and worldwide of underwater and watering pelletizers, dies, cleaning ovens and spare parts for machinery used in the plastics industry. 
The company's growth can be attributed to the thirty-year experience in the plastics sector of its founder Alberto Baracco, who has skilfully combined his managerial and entrepreneurial skills. Mission
Our mission is to lead the world towards a greener, better and more evolved tomorrow. Using our knowledge and technology, we set ourselves the goal of providing added value to our customers in the production, processing and recycling of plastic materials.
Vision
At Baracco, we want to help bring about a new world driven by smart, innovative technology, paving the way for a cleaner, simpler world. We strive to realize this reality through our technology, helping to create a better quality of life, contributing to the advancement of humanity and the preservation of the planet on which we live, work and play.
Values
As a company engaged in the recycling of plastics, two attributes are particularly important to us: reliability and a sense of responsibility. These qualities have always been fundamental and necessary to ensure our company's growth, which in turn forms the basis for positive and lasting relationships with our customers and employees.
The company is founded on friendliness, openness to people of different cultures and mentalities, maximum respect for customers, and professionalism. Our openness also applies to engineering, technology and progress. New market requirements motivate us to develop appropriate products and systems. New materials and processes and the digitalization of industrial production motivate us to continuously identify new successful solutions for polymer production and processing.
Alberto Baracco
General Manager
With thirty years of experience in the plastics industry, Alberto developed his skills and knowledge between 1983 and 1993 while working for a watering pelletizer design and manufacturing company. Subsequently, from 1993 to 2017, he became a co-founder of one of the companies in the industry. During this time, he was Director of International Sales and Director of Research and Development Department.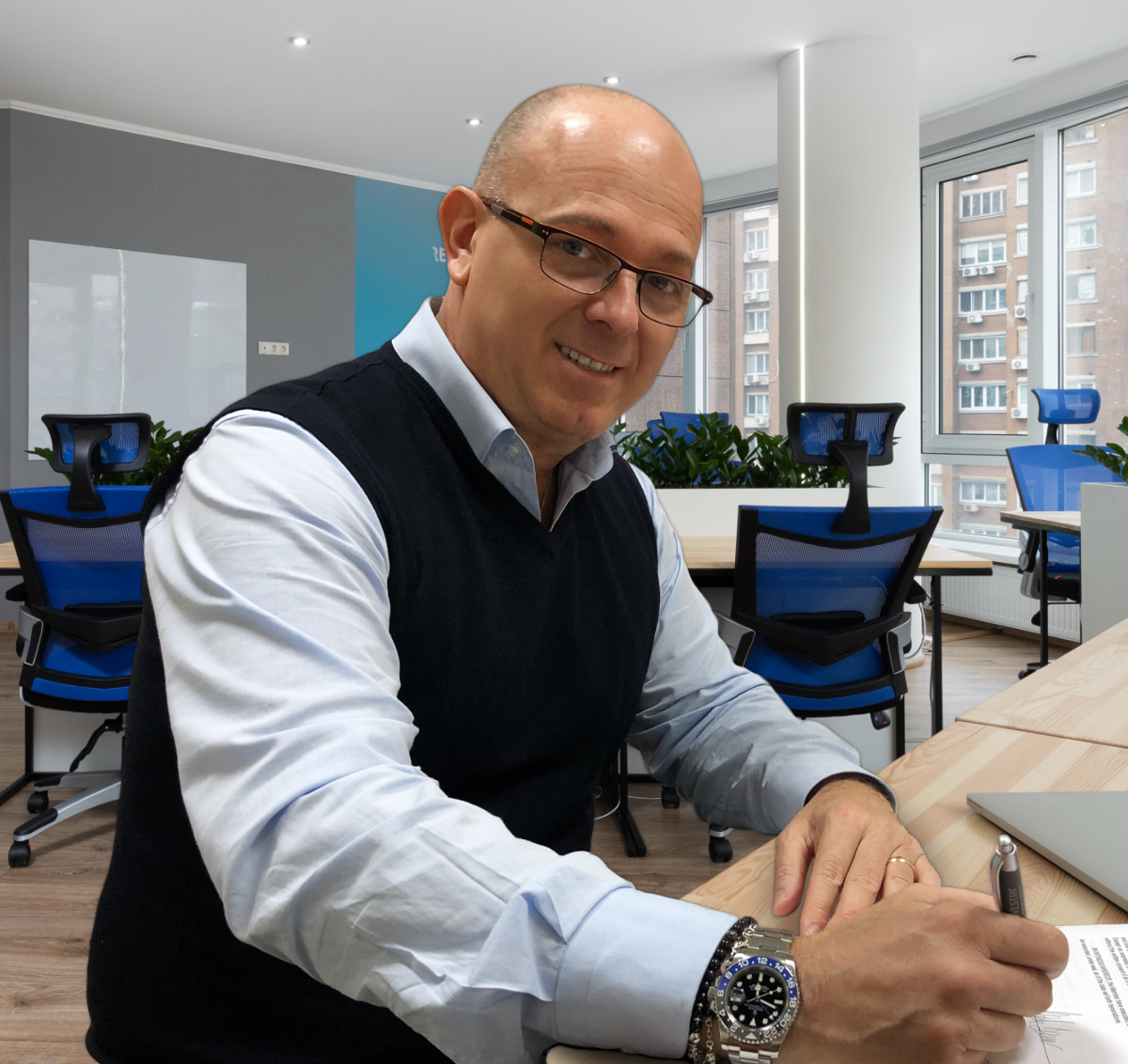 Pelletizing Systems
Baracco pelletizers are designed to create the best solutions for the economic and ecological needs of our customers. Baracco's main goal is to always provide our customers with the right machine that meets their objectives, in fact the pelletizing system interfaces with the customer's extruder or gear pump.
Cleaning Ovens
Pyrolyse Baracco Thermal Cleaning has been studied for the cleaning, in the complete absence of an oxidizing agent (normally oxygen), of all elements containing polymer residues such as extrusion heads, injection nozzles, dies, filtering elements. by-pass valves, etc. PBTC allows the melting and the complete degradation of polymers in the complete absence of oxygen, without any risk of combustion, and making the cleaning process absolutely safe.
Mechanical Separators
SP refers to our range of vertical centrifuges. SP centrifuges are designed to provide guaranteed rapid drying. The innovative shape of the outer and inner structure, together with the choice of materials has helped to improve some long known problems in mechanical separators.