Test and development centers available to test new applications
Baracco is at your side as an innovation partner in polymer production. To support customers in the development of new products and processes, we offer our test and development center. Whether you need to test new polymer formulations, polymer adhesives, recycled materials, or any other type of polymer application, we can help you evaluate the best component variants to optimize the process and performance criteria required before purchasing new equipment. Contact us to arrange and evaluate your needs.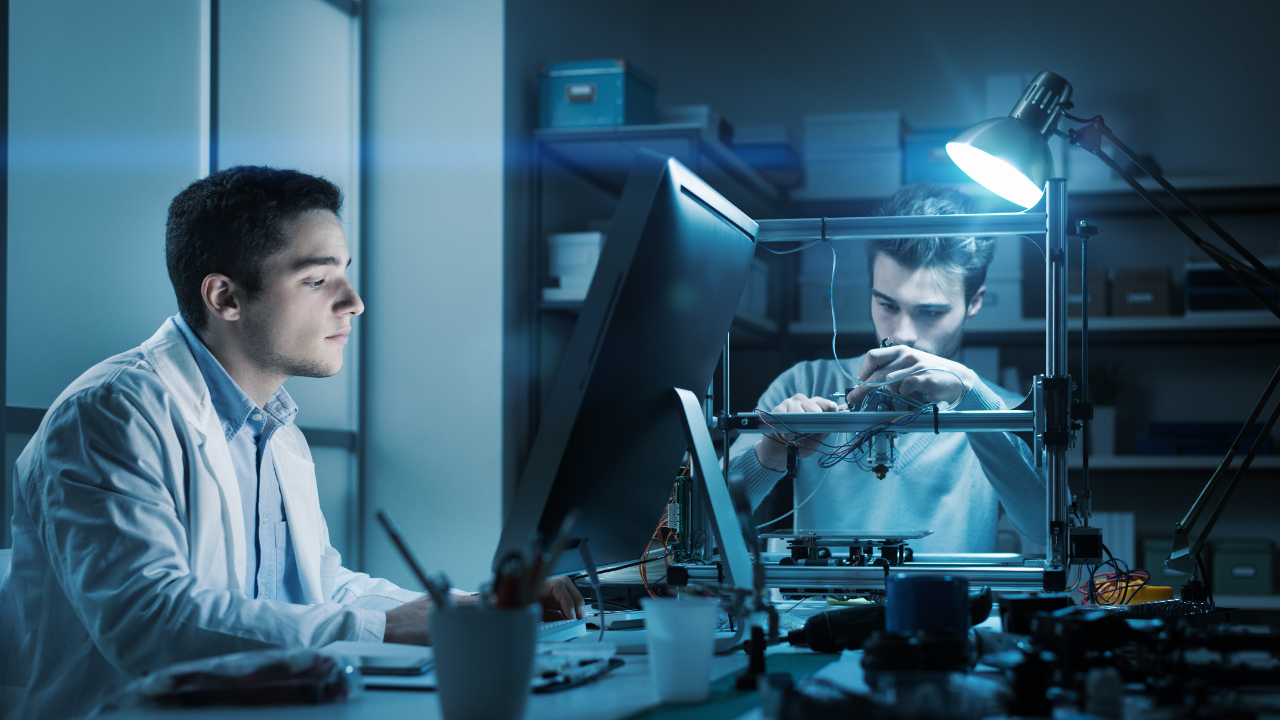 Test and development center equipment and functions
At Baracco's test and development centers, you can test individual plastics, experiment with innovative ideas under realistic conditions, or develop solutions for special requirements.
Our facility includes:
Laboratories for rheological testing
Extrusion lines for underwater pelletizing or watering
Cleaning ovens for commissioned testing or cleaning
The advantages of testing and development centers