Maintenance and Inspection
Keeping your equipment running efficiently
Pelletizing systems, cleaning ovens and mechanical separators must be regularly maintained to ensure long-lasting and optimal operation in polymer production. Baracco offers you a service package with a maintenance contract that incorporates features that can be individually tailored to the needs of your company and its processes.
We also offer a routine inspection service to prevent breakdowns.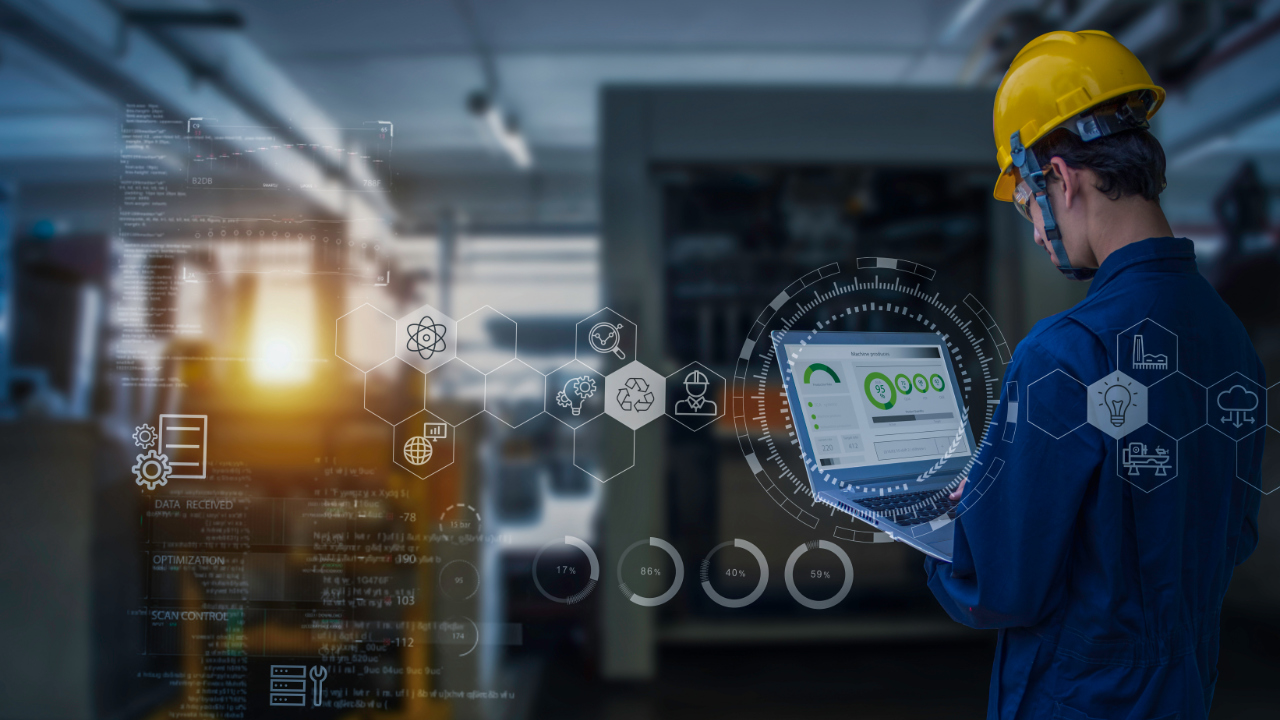 Maintenance contract for pelletizing plants furnace cleaning and mechanical separators
Maintenance contracts ensure that your production facilities are regularly inspected by an outside specialist. These contracts can combine a wide range of services, such as machine inspection and replacement of wear parts, employee training and optimization of process parameters.
On-site inspection of Baracco products
Our experts perform on-site inspection of your equipment based on a structured checklist, which allows them to record the status of your machines quickly and easily.
The advantages of regular equipment maintenance in polymer production:
Ensures the functional reliability of the plant
Ensures plant efficiency on the basis of regular checks
First-hand expert service directly from the manufacturer
The advantages of quality spare parts service for the plastics industries:
Permanent reduction of maintenance costs thanks to the high quality of Baracco spare parts
Higher productivity thanks to maximum machine availability
Safeguarding of your investment in plant thanks to longer service life of your machines